Engage, Connect, Belong

Students have a right to belong to a school of which they can be proud. At Clarke Road, there is a sense of pride and of belonging within the whole school community.

Community

Clarke Road School is an important participant in the local community of schools within the Hornsby area.

Our Teachers

At Clarke Road School we have an exceptional team of highly skilled professional and successful special education teachers who provide your child with a purposeful, challenging teaching and learning

Safe, Caring, Happy

At Clarke Road, your child will be educated in a safe, supportive and caring learning environment, where the teaching team and the families work together.

The Road to Independence

The teaching team at Clarke Road School ensures that every student is provided with opportunities to perform and to participate in a diverse range of co-curricular activities.

Vibrant Learning

We understand that your child's learning needs are unique and recognise you as one of the experts in the planning of your child's program.

Creating a Voice

Your child is heard. Your child has a voice. We have high expectations that all students will learn to communicate effectively.
Clarke Road School is at the forefront of innovative teaching in special education. At Clarke Road we cater for students from Kindergarten to Year 12 with an intellectual disability. Clarke Road School is committed to promoting vibrant, engaged learning and the promotion of your child's independence in a caring, safe and happy school environment.
Tel: 02 9487 2652 | Fax: 02 9489 2997 | email: clarkerd-s.school@det.nsw.edu.au | 48-58 Clarke Road, Hornsby, NSW 2077 | ABN 46 041 969 792 | website address www.clarkeroadschool.com.au
Quick Links
Make a payment
---
For previous Newsletters click on the "Links" tab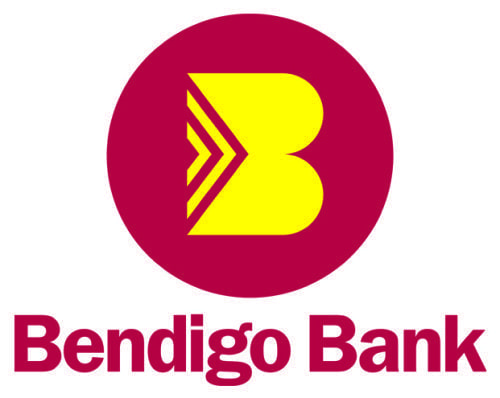 Major Sponsor